The Bibliothèque nationale de France - Dominique Perrault
The Bibliothèque nationale de France - Dominique Perrault
This book proposes a crossing of the history and stakes of the National Library of France, from its conception to its inauguration. Through six themes, numerous essays, interviews, and more than 700 visuals, he traces the adventure of this unique project, conceived and built by Dominique Perrault.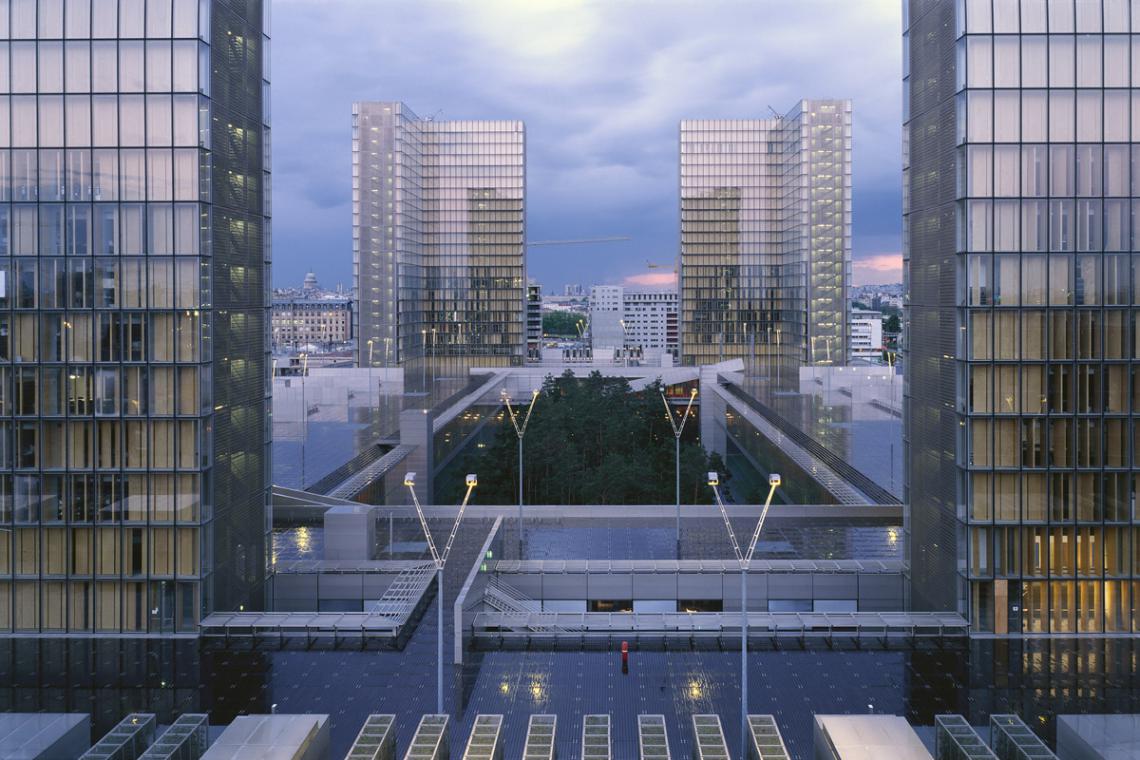 "La Bibliothèque nationale de France - Dominique Perrault - Portrait of a project 1988-1998"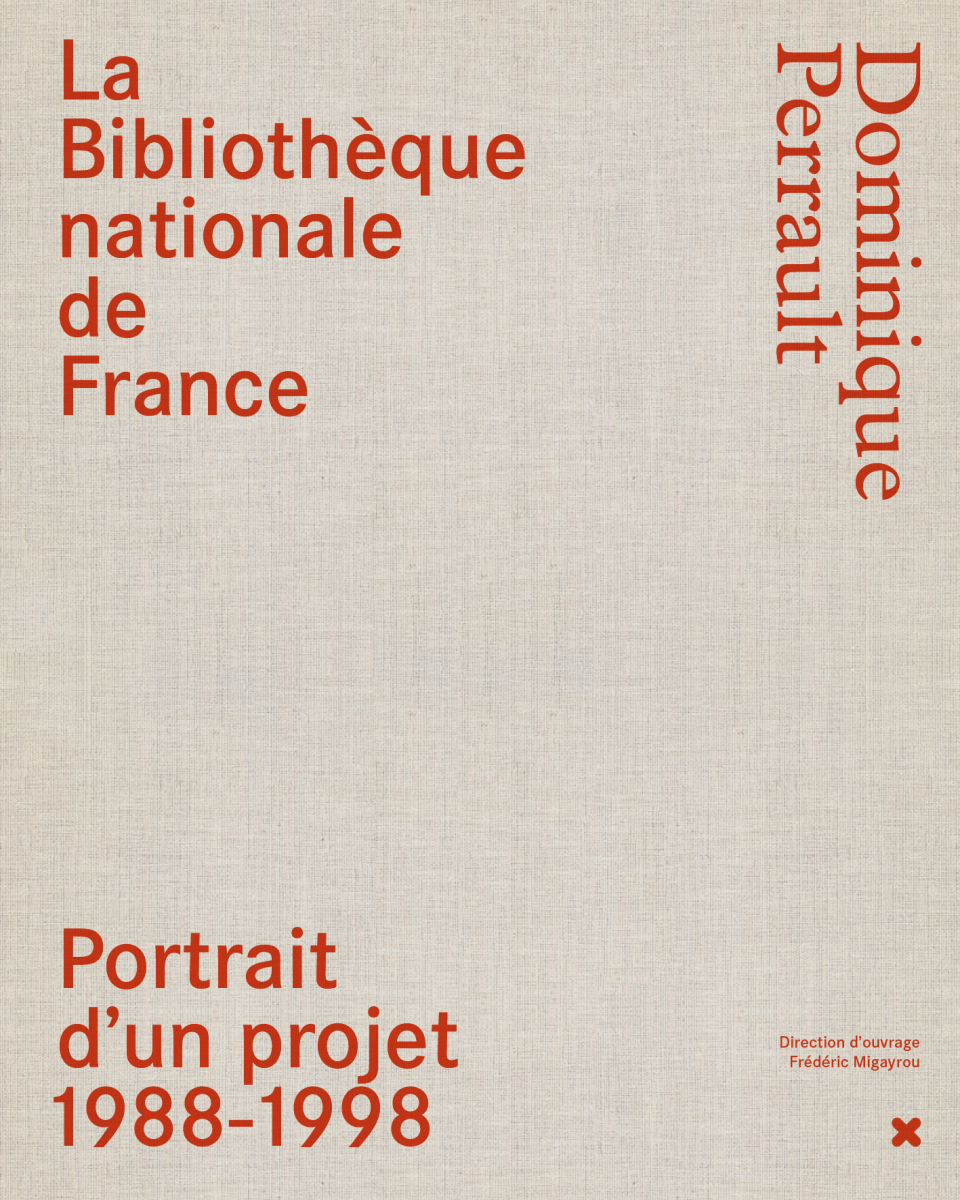 Hors collection - Éditions HYX - release : july 2018.
Two printings : french and english
Hardbound: 448 pages quadri
700 illustrations
Format : 24 x 30 cm
ISBN VF : 978-2-37382-001-0 - Price VF : 40 €
ISBN VA : 978-2-37382-000-3  - Price VA : 45 €
Edited by : Frédéric Migayrou
Authors: Emmanuelle Chiappone-Piriou, Laurence Engel, Michael Jakob, Stéphane Laurent, Gaëlle Lauriot-Prevost, Frédéric Migayrou, Dominique Perrault, Jacqueline Sanson, Richard Rogers (interview), Anthony Vidler, Barry Bergdoll.
Translators : Laure Humbel, Eileen Powis, Gammon Sharpley,
Design : Loran Stosskopf
Photography : crédits DPA.
Book cover : in progress